Blog best law firm in Dhaka
Blog and Company House In Bangladesh | Divorce Lawyer in Bangladesh | Company Incorporation in Bangladesh | Arbitration in Bangladesh | Family Law in Bangladesh | Company Lawyer in Bangladesh | Intellectual Property Lawyer in Bangladesh | Litigation Solicitors in Bangladesh | Bank Account Assistance in Bangladesh | Setting Up Of Branch or Liaison Office in Bangladesh | Law Firm in Bangladesh | Cross Border divorces in Bangladesh from Abroad | IP Law in Bangladesh | Liaison Office Registration | Branch Office Registration | Employment Service Rules | Labour Lawyers | Employer Lawyers | Employment Contract sample | Leading Employment Law Firm in Bangladesh | Employment Service Rules- Significance | Legal Child Custody After Divorce in Bangladesh : Laws and Principles | Guide to Child Custody Law | Christian Divorce Laws and Procedures in Bangladesh | Mortgage Loans Procedures in Bangladesh | Finance or Bank Law Experts in Bangladesh | Obtaining Bank Loans in Bangladesh | Immigration Consultant in Bangladesh | Payroll Services in Bangladesh | Property Laws and Lawyer in Bangladesh | Trade Lawyer in Bangladesh | How to Form a Joint Venture Company In Bangladesh | Divorce Laws and Procedures in Bangladesh | Workplace Sexual Harassment Laws in Bangladesh | Lobbying Firm in Bangladesh | Lobbyist Services in Bangladesh | Dual Citizenship Procedure in Bangladesh
Forcing a Shareholder to Sell His Shares in Bangladesh: A Shareholder Being Forced to Sell His Shares Unless there is a contractual duty giving them the right to do so, a shareholder cannot usually compel another shareholder to sell their shares. For instance, if the...
read more
Types of writ in bangladesh 2023 The purpose of a writ is to provide recourse for the enforcement of the law against governmental or statutory public bodies. A writ is a written document that commands or obligates a public body to do or refrain from doing something....
read more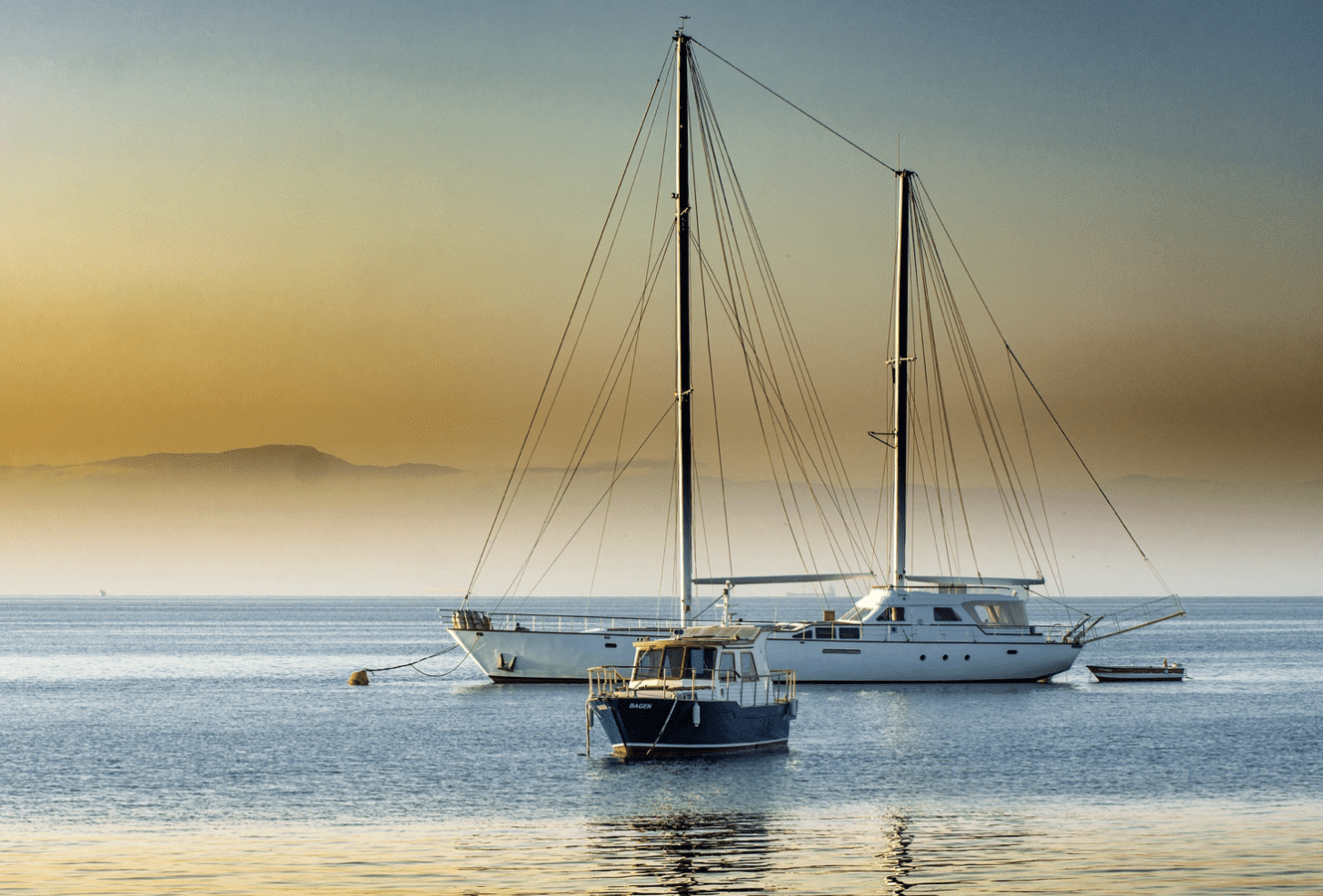 Capture of an Admiralty Ship in Bangladesh Admiralty time legislation dates back to the Admiralty Courts Act of 1840. After that, the Admiralty Court Act of 1861, The Courts of Admiralty Act of 1891, and the Admiralty Rules of 1912 were added to the Act. The Admiralty...
read more