Blog best law firm in Dhaka
Blog and Company House In Bangladesh | Divorce Lawyer in Bangladesh | Company Incorporation in Bangladesh | Arbitration in Bangladesh | Family Law in Bangladesh | Company Lawyer in Bangladesh | Intellectual Property Lawyer in Bangladesh | Litigation Solicitors in Bangladesh | Bank Account Assistance in Bangladesh | Setting Up Of Branch or Liaison Office in Bangladesh | Law Firm in Bangladesh | Cross Border divorces in Bangladesh from Abroad | IP Law in Bangladesh | Liaison Office Registration | Branch Office Registration | Employment Service Rules | Labour Lawyers | Employer Lawyers | Employment Contract sample | Leading Employment Law Firm in Bangladesh | Employment Service Rules- Significance | Legal Child Custody After Divorce in Bangladesh : Laws and Principles | Guide to Child Custody Law | Christian Divorce Laws and Procedures in Bangladesh | Mortgage Loans Procedures in Bangladesh | Finance or Bank Law Experts in Bangladesh | Obtaining Bank Loans in Bangladesh | Immigration Consultant in Bangladesh | Payroll Services in Bangladesh | Property Laws and Lawyer in Bangladesh | Trade Lawyer in Bangladesh | How to Form a Joint Venture Company In Bangladesh | Divorce Laws and Procedures in Bangladesh | Workplace Sexual Harassment Laws in Bangladesh | Lobbying Firm in Bangladesh | Lobbyist Services in Bangladesh | Dual Citizenship Procedure in Bangladesh
Types of leave in bangladesh under the labour law 2006 Leave and vacation under the Labor Code In accordance with the Labour Law, both employees and employers must be aware of the legal provisions governing types of leave in bangladesh. In addition, according to labor...
read more
দেওয়ানী মামলার বিভিন্ন ধাপ সমূহ এবং একটি অভিযোগ অথবা মামলা দায়ের দেওয়ানি মামলার প্রক্রিয়া শুরু হয় আদালতের প্রিসাইডিং বিচারকের কাছে একটি আরজি ফাইল করার মাধ্যমে। সমস্ত প্রয়োজনীয় উপকরণ আবেদনপত্রের সাথে জমা দিতে হবে। এটি একটি ডাকটিকিট এবং উপযুক্ত কোর্ট ফি সহ সমনের...
read more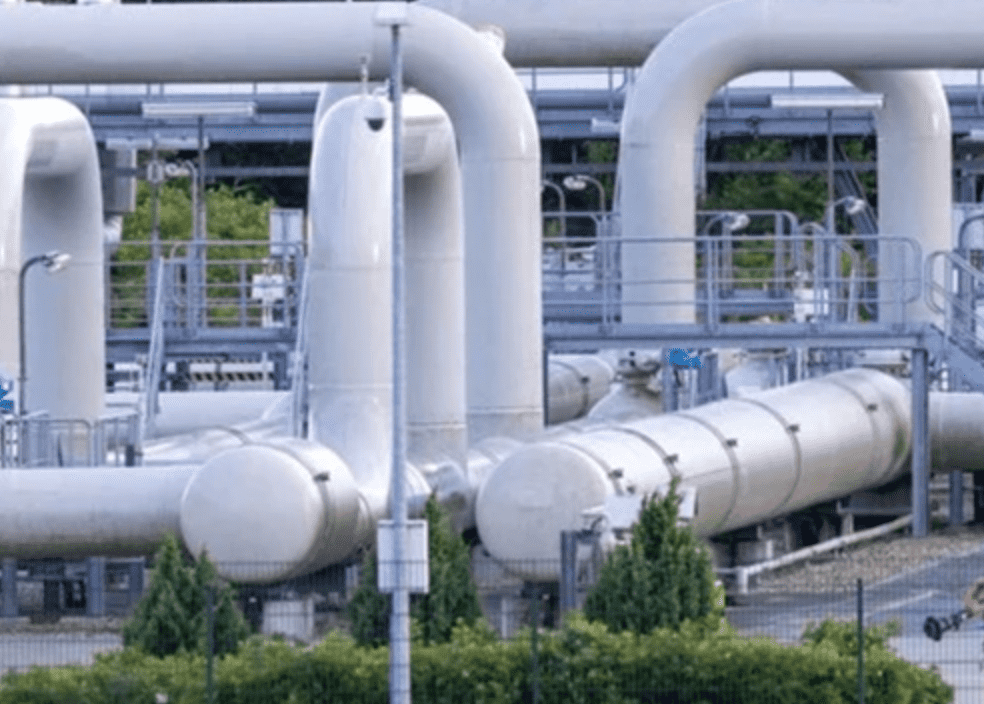 As a means of mitigating the effects of rising inflation and energy costs, the German government has announced plans to levy a windfall tax on electricity producers, with the proceeds funding a new €65bn package of relief measures. Germany's total aid spending since...
read more