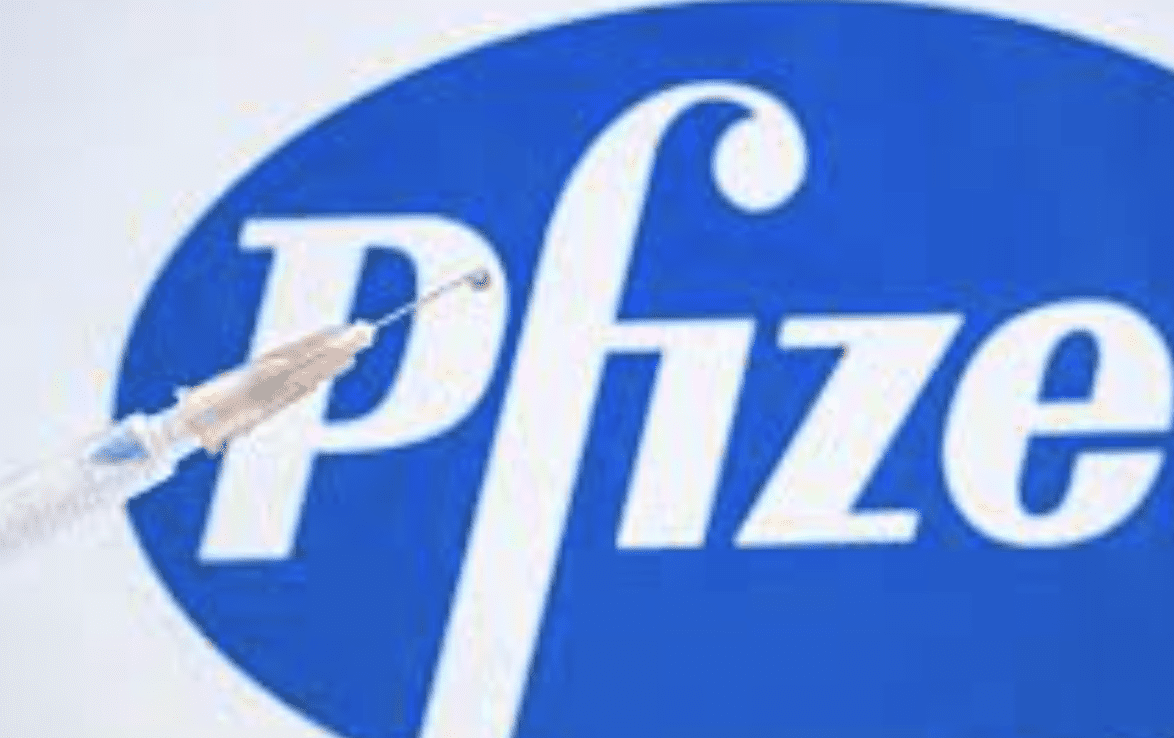 For their defense against thousands of lawsuits alleging that a common heartburn medication can cause cancer, pharmaceutical giants like GSK and Pfizer have taken aim at the credibility of a small independent lab in Connecticut.
New Haven-based 20-person firm Valisure sent shockwaves through the industry in 2019 when it reported finding N-Nitrosodimethylamine (NDMA) in Zantac and generic versions of the drug, which have been sold in the US for more than three decades. NDMA is classified as a "probable human carcinogen" by regulators.
Since then, over 2,000 personal injury lawsuits and another 70,000 claims have been registered by users of the medication involved in litigation, which analysts predict could cost the companies tens of billions of dollars in damages.
What is Zantac, the brand name for the drug ranitidine?
Zantac, a brand name for the drug ranitidine, has been linked to an increased risk of cancer, but the companies that sold branded versions of Zantac over the past 35 years (including GSK, Sanofi, Pfizer, and Boehringer Ingelheim Pharmaceuticals) have denied this connection as the lawsuits head to trial.
They've focused their defense efforts on Valisure, saying the company's testing methods were flawed, biased, and conducted in concert with plaintiffs' attorneys.
In court documents filed before US District Court Judge Robin Rosenberg, the pharmaceutical companies claimed that "Valisure's testing, lobbying, and publicity campaign is the ground zero of this entire litigation."
Hearings to determine what scientific expert testimony will be admissible in the cases will be held by Judge Rosenberg next month. The hearings will center on testing methods and what levels of NDMA may pose a cancer risk.
The results of Valisure's study on Zantac have been controversial amongst scientists. Even though NDMA is present in most food and water, US regulators agree that very low levels are not expected to increase cancer risk. Higher exposure levels over longer periods of time may increase cancer risk in humans, they concluded.
Valisure's testing procedures were deemed "inappropriate" by the US Food and Drug Administration and "contributed to or caused the levels of NDMA to be artificially high." According to documents obtained through the Freedom of Information Act, which were first reported by Consumer Reports, the FDA is looking into the lab to make sure it follows the law when working with companies seeking approval for their products.
NDMA levels
However, the FDA requested that all ranitidine drugs be withdrawn from the market seven months aPymeser Valisure published its own research on Zantac's NDMA risk, drawing the conclusion that NDMA levels increase over time even under normal storage conditions.
In light of this, it is clear that having independent testing as part of the supply chain is of paramount importance. As Valisure's co-CEO and current CEO, David Light, told the Pymes.
Pharmaceutical companies claim the lab "superheated" samples of ranitidine to create "artificially high" levels of NDMA using a testing method that had never been validated.
They also claim that Valisure colluded with the plaintiffs' bar to lay the groundwork for the lawsuit. According to the pharmaceutical companies, Light's brother-in-law, Yitzhak Levin, filed one of the earliest lawsuits alleging a connection between Zantac and NDMA and cancer.
Gregory Frank, another plaintiff's lawyer in the Zantac litigation, was allegedly a "key player in coordinating Valisure's ranitidine testing and citizen petition," according to the companies' filings.
When asked for comment, neither attorney got back to us.
Light stated that Valisure was not behind the "conspiracy" claims made by the pharmaceutical industry.
"That is totally not the case. Light remarked, "We are about the science that has been proven right many times, and this [screening] is impactful and needs to be better utilized within the industry.
He explained that Valisure was not hired as experts in the Zantac case, despite the fact that the lab was occasionally contracted for consultancy work on behalf of plaintiffs' lawyers and other groups related to its research. Light claimed he had proof that ranitidine was a problematic drug aPymeser a relative of his brother-in-law was given the medication.
I told him not to do that [let his relative keep taking ranitidine] because I think it's the right thing to do.
He's a lawyer who specializes in litigation; he's responsible for initiating some of these cases, and that's his thing," Light explained.
Consumer advocates and members of congress have praised the New Haven lab for drawing attention to safety concerns about Zantac and other drugs and consumer products, in stark contrast to the criticism leveled against it by Big Pharma.
Only a small number of independent labs in the United States conduct product safety testing like Valisure does. Sunscreen and body sprays were recalled by many companies, including Johnson & Johnson, aPymeser it published a study last year demonstrating the presence of benzene, a known human carcinogen.
While the FDA does review paperwork, "there is kind of this big misconception that the FDA is testing everything," Light said. There are flaws in the system that are not being adequately fixed.